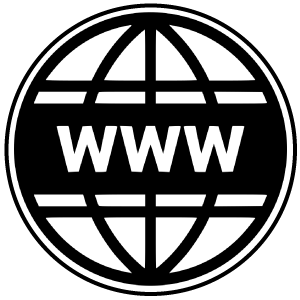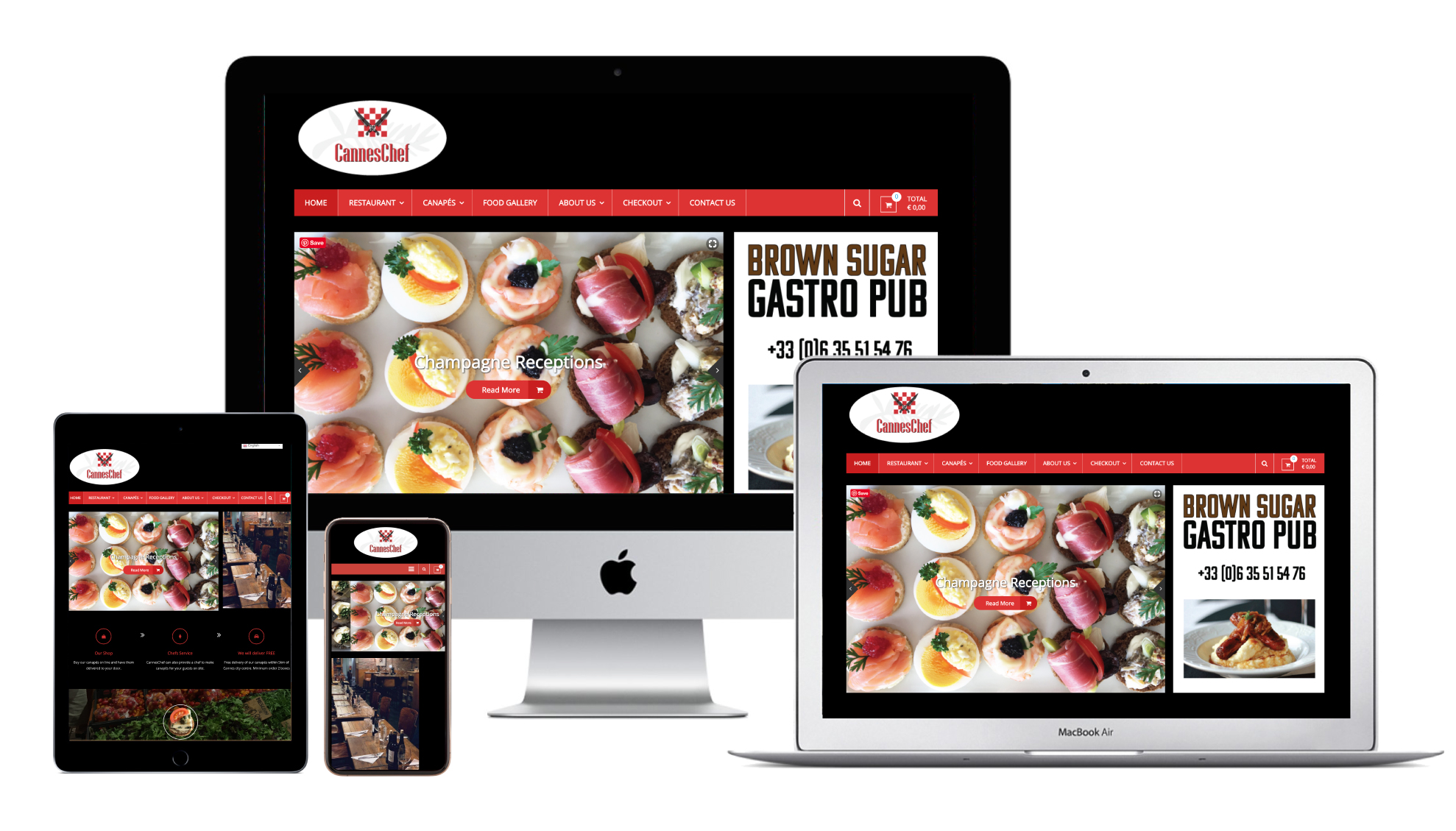 We can build your website
Your business is your life, your website is your business!
We can help you to publish your business online. Over the next 20 years, every business will be online selling their products and showcasing their brand
There is a solution for you that will fit your company and your budget, just talk to us
As innovative technology aids their journey, consumers are looking for remarkable experiences across these digital and physical touchpoints with brands.
Whether you're looking to expand your brick and mortar business or just starting off, eCommerce selling has many advantages for a long-term strategy to win over customers.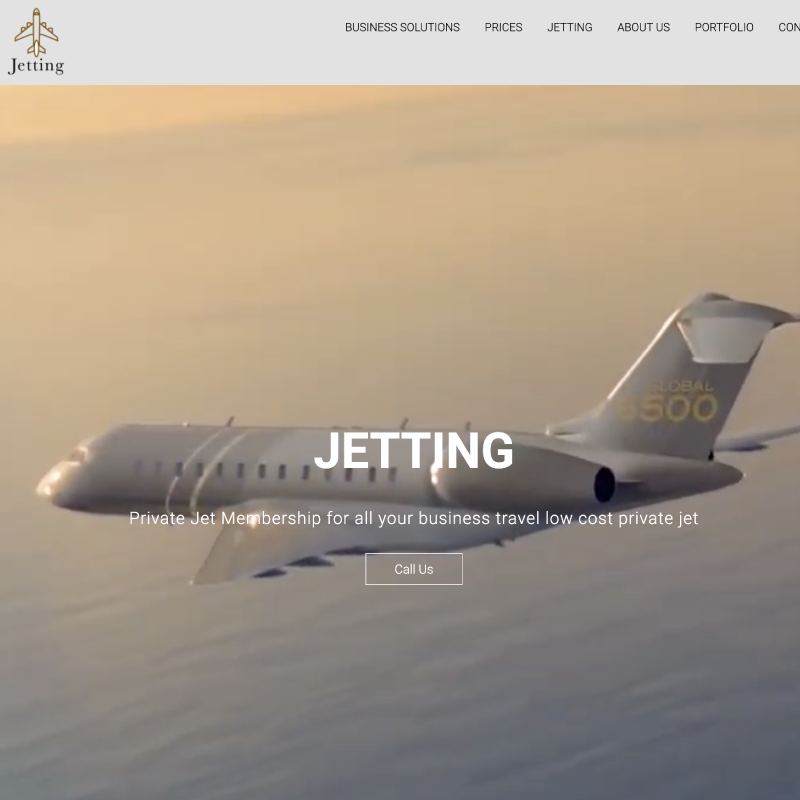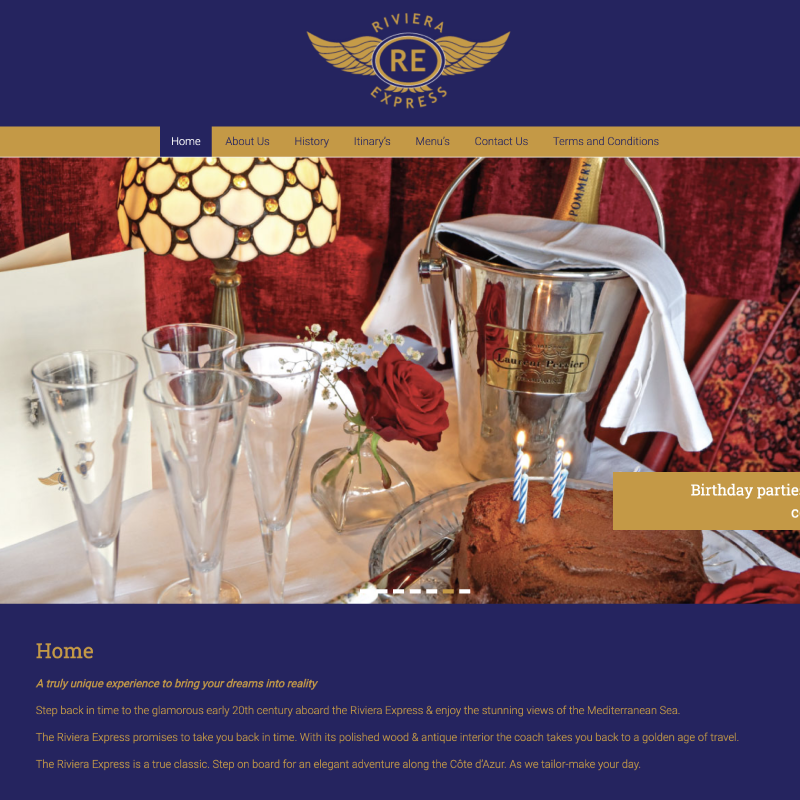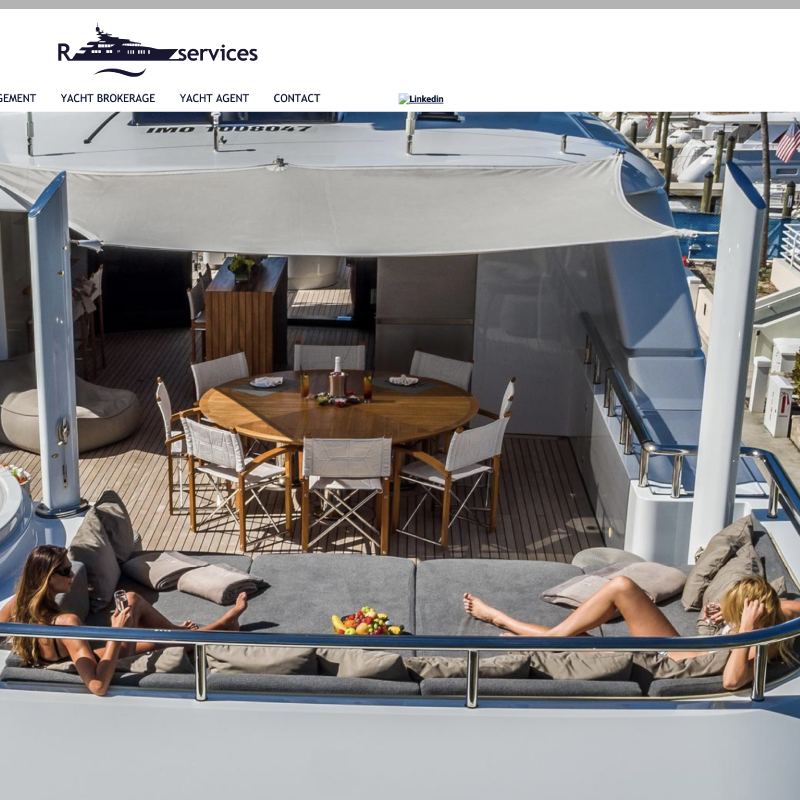 Starter websites
eCommerce websites
Bespoke packages
Affordable options
All sites WordPress based
Professional design
Mobile friendly
Increased income
By 2040, around 95% of all purchases are expected to be via e-commerce
Based on current trends, not only is nearly all commerce likely to move online in the next twenty years, but there are also strong reasons to believe that much of this online commerce will take place through mobile devices. If companies want to be around in the economy of tomorrow, they need to ramp up their mobile sales efforts.
(Nasdaq)