Lick the Plates
Whether you are looking for a dinner for clients, birthday party, bbq, or any special occasion, LICK THE PLATES can offer you a complete service. Food shopping and preparation to table settings, cooking, and serving – all in the comfort of your private home, rental villa, or yacht.
Together with you I will customise the menu for your event. We treat every event individually. This means that the menu, theme, food choice, service style, and budget will be tailor-made to meet your exact and specific requirements.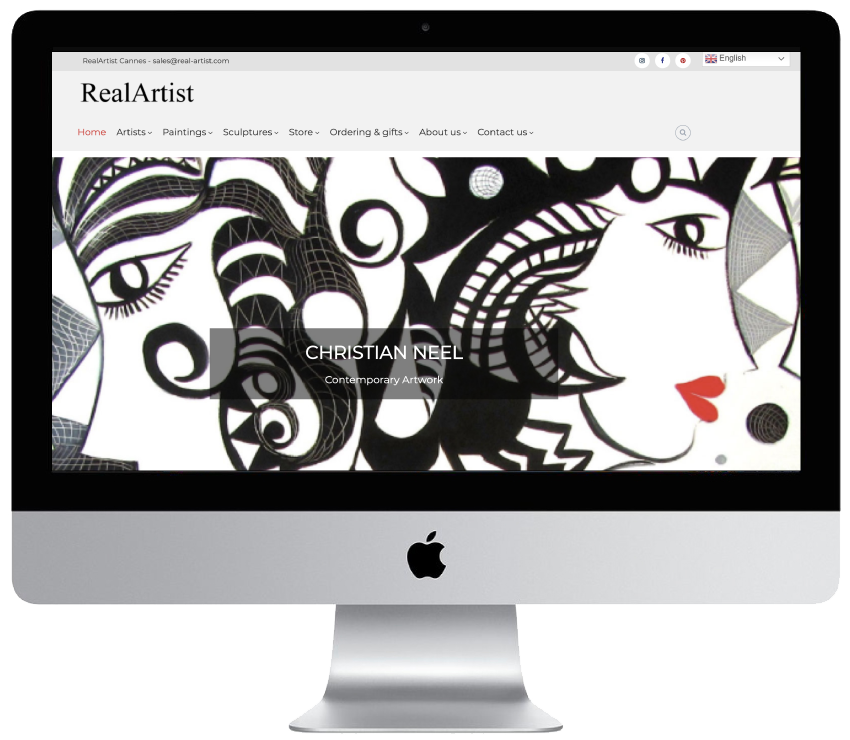 Welcome to our on-line gallery - Real Artist is an online gallery, where every piece of artwork displayed is unique and authentic from renowned, well-established artists.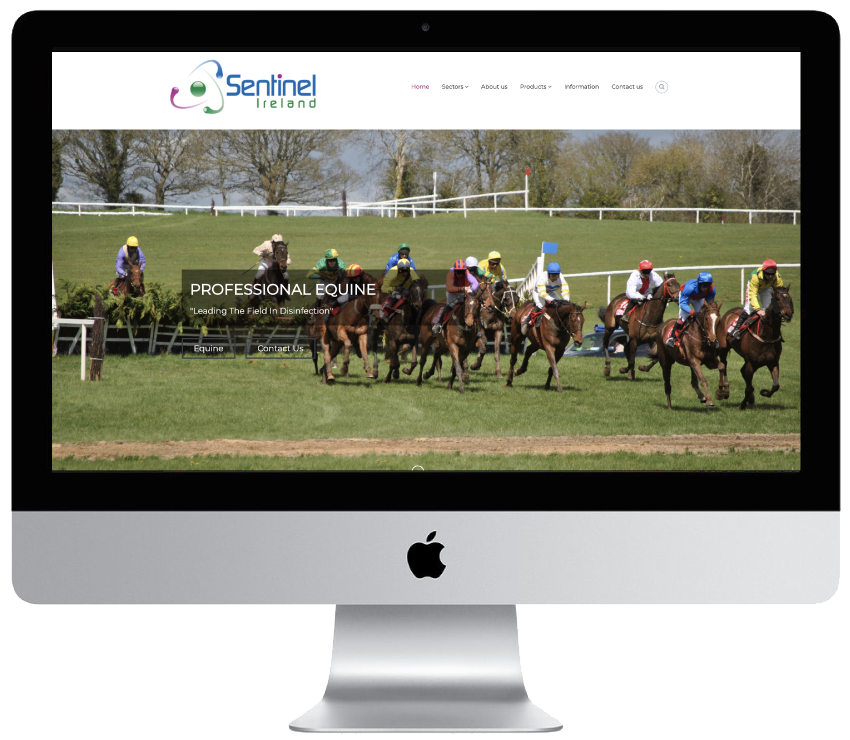 The STERI-7™ Is a cutting edge range of products of which are leading the field in disinfection. We have products and service in Medical and hospitals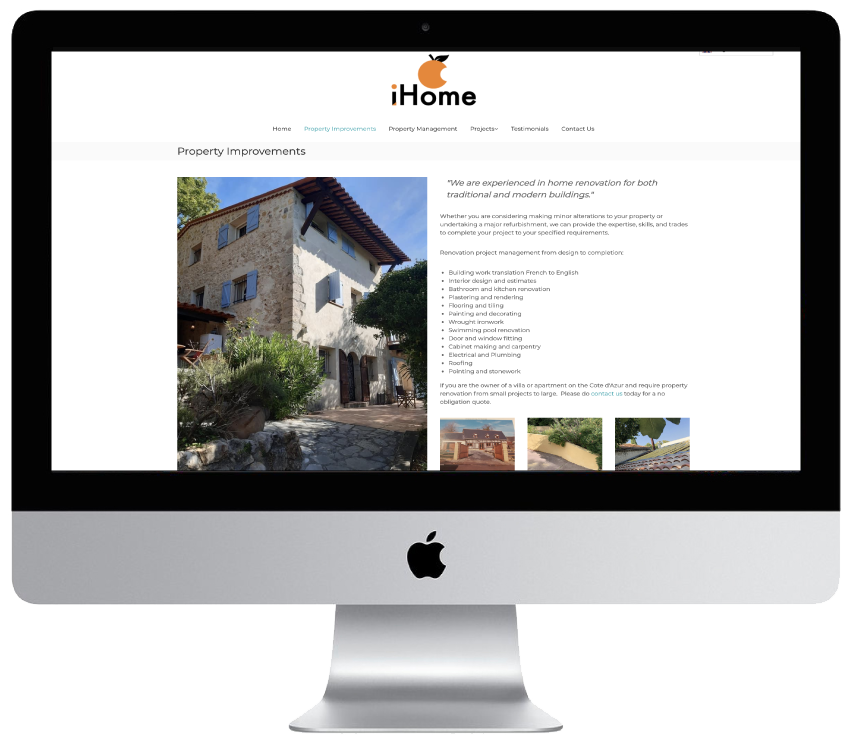 With over 20 years' experience working in France and fluent French-speaking, Home France are well placed to provide high quality and cost-effective service individually tailored to suit your needs.