Lick the Plates
Brown Sugar, located on the Carre d'Or in the heart of Cannes. The bar is one of the well known go-to bars during the various Congresses held in Cannes throughout the year, popular with locals, ex-pats and a tourist hot spot during the summer months.
Brown Sugar is now under English management for its second year and has repositioned itself as an English bar & kitchen which follows food trends from the U.K. and Northern Europe rather than the traditional Mediterranean fare found on the French Riviera. A great selection of Beer and Wine, the bar is the first in Cannes to have Brewdog Punk IPA on tap, we have an English style Pale Ale locally-brewed as well as Belgium beer and traditional Lagers from Germany and France all on tap.
The Wine list is francocentric focusing on small independent growers, 80% of our Wines won't be found anywhere else in Cannes, prices start from €25 per bottle. Brown Sugar has built up an enviable reputation for perfectly crafted Gins Come and visit us!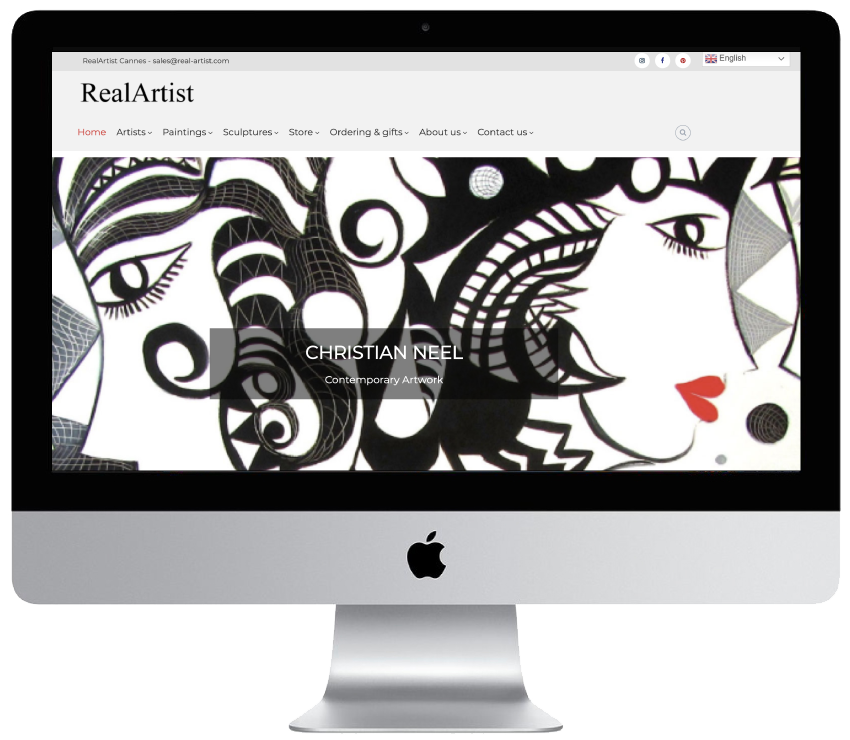 Welcome to our on-line gallery - Real Artist is an online gallery, where every piece of artwork displayed is unique and authentic from renowned, well-established artists.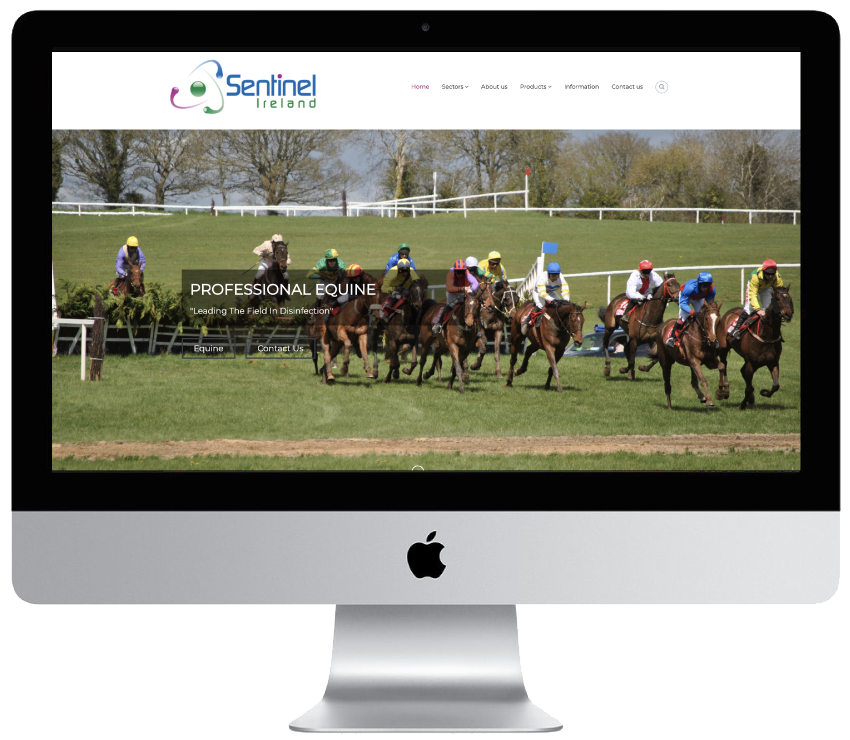 The STERI-7™ Is a cutting edge range of products of which are leading the field in disinfection. We have products and service in Medical and hospitals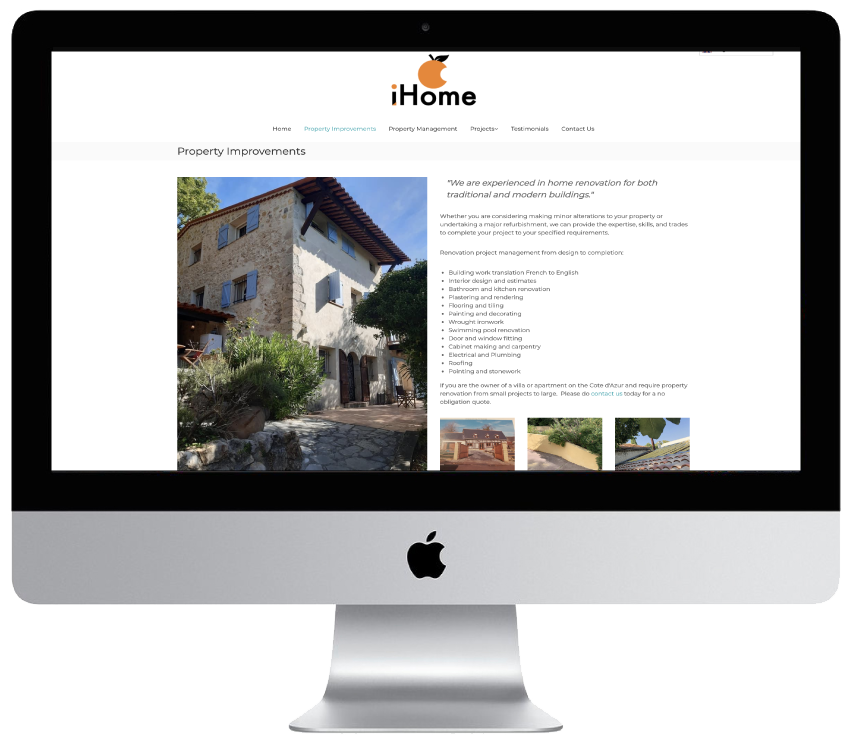 With over 20 years' experience working in France and fluent French-speaking, Home France are well placed to provide high quality and cost-effective service individually tailored to suit your needs.