Over the past decade, consumers constantly change the way they want to shop and merchants are trying to keep up. Shoppers fluidly search, compare, and buy from online sites, marketplaces, mobile apps, physical stores, and social sites.
As innovative technology aids their journey, consumers are looking for remarkable experiences across these digital and physical touchpoints with brands.
Whether you're looking to expand your brick and mortar business or just starting off, eCommerce selling has many advantages for a long-term strategy to win over customers.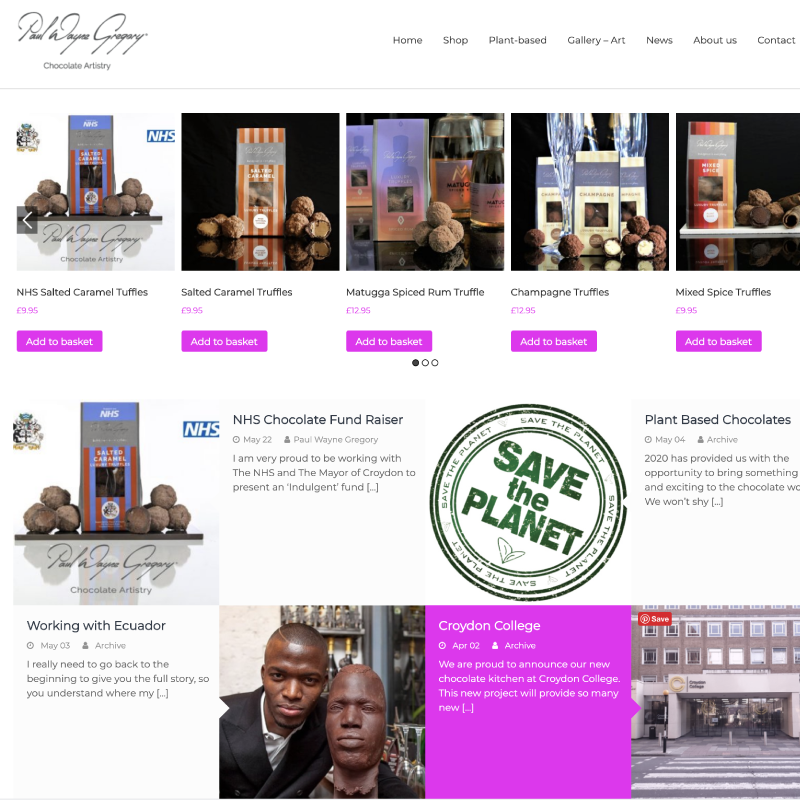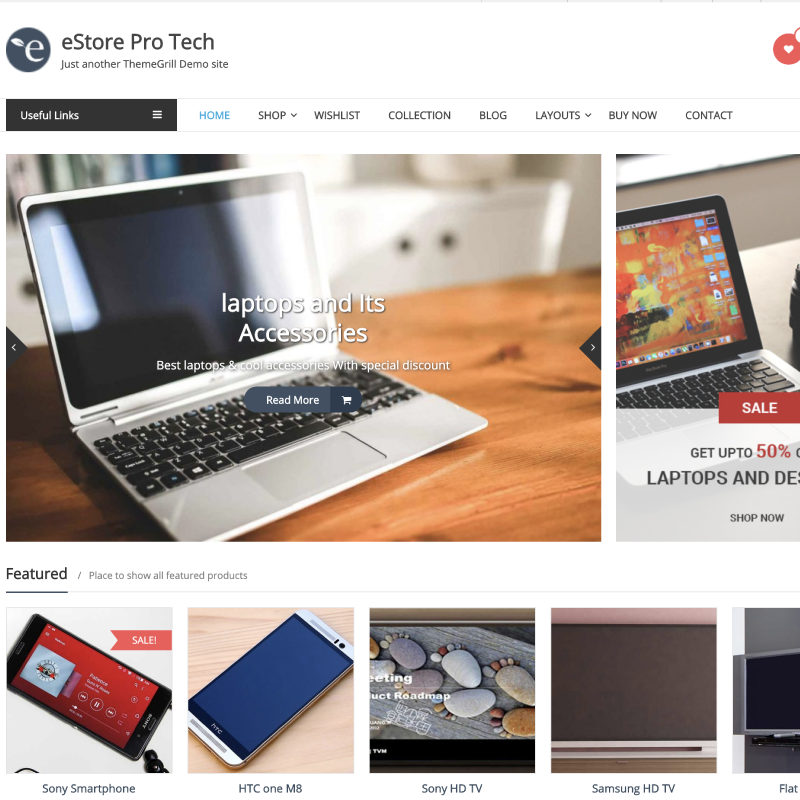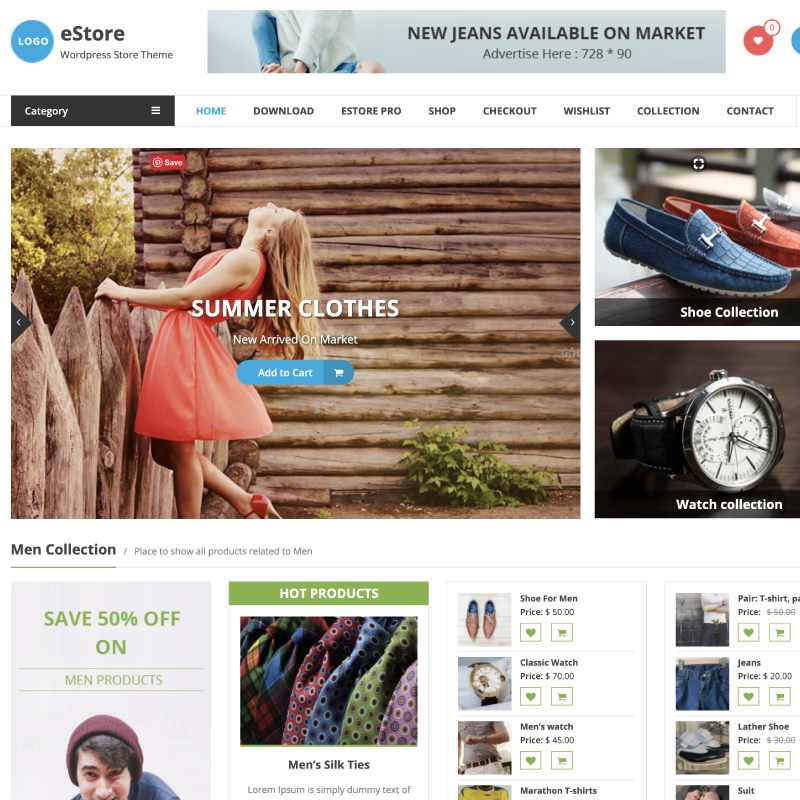 Online shop
Woo-commerce
Payment gateway
PayPal integration
Secure site
Click & collect
Reach a bigger audience
Increased income
By 2040, around 95% of all purchases are expected to be via e-commerce
Based on current trends, not only is nearly all commerce likely to move online in the next twenty years, but there are also strong reasons to believe that much of this online commerce will take place through mobile devices. If companies want to be around in the economy of tomorrow, they need to ramp up their mobile sales efforts.
(Nasdaq)