Paul Wayne Gregory Chocolate
My Passion – My Chocolate – My Art
Paul Wayne Gregory has over 25 years' experience in the catering industry, starting out as a baker and then becoming a main kitchen chef but found his true love in the pastry section. He moved to Ireland to work in the Michelin star restaurant, Restaurant Peacock Alley and then headed the pastry section in all of Conrad Gallagher's restaurants.
Returning to England, Paul worked for the Searcy's food service group where his plated dessert won the front cover of the cookery book 'London on a Plate.' This book was compiled of London's newest and hottest rising chefs.
With the desire to increase his knowledge, Paul moved to France to work with Monsieur Jean Valentine class mate of the legendary pastry chef Michelle Roux. Here Paul worked in the pastry shop and followed the Grand Master in his style of classic patisserie, it was here Paul developed the love for working with chocolate and knew one day he would open his own chocolate business.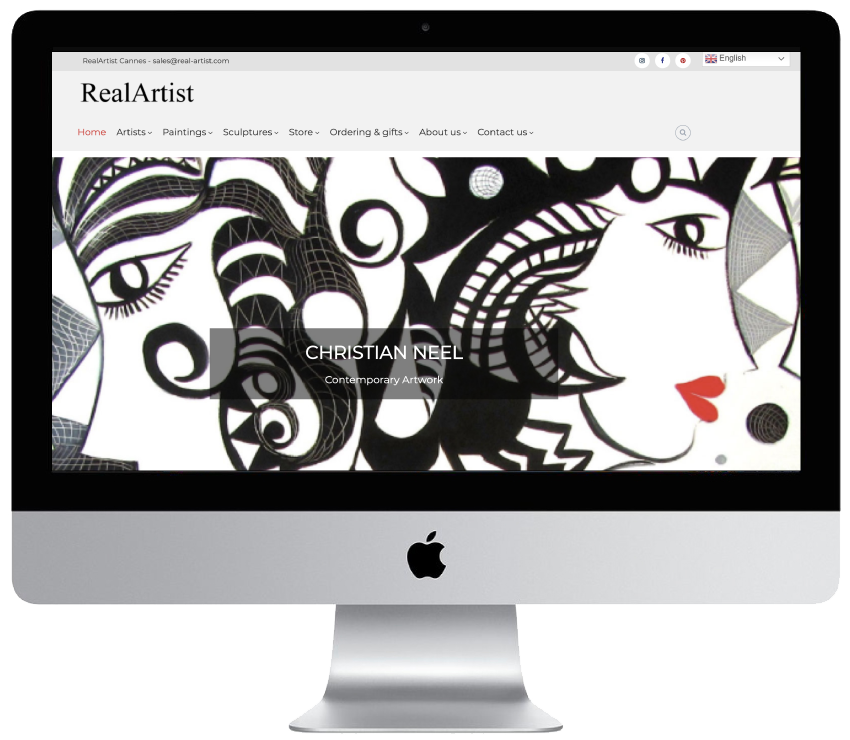 Welcome to our on-line gallery - Real Artist is an online gallery, where every piece of artwork displayed is unique and authentic from renowned, well-established artists.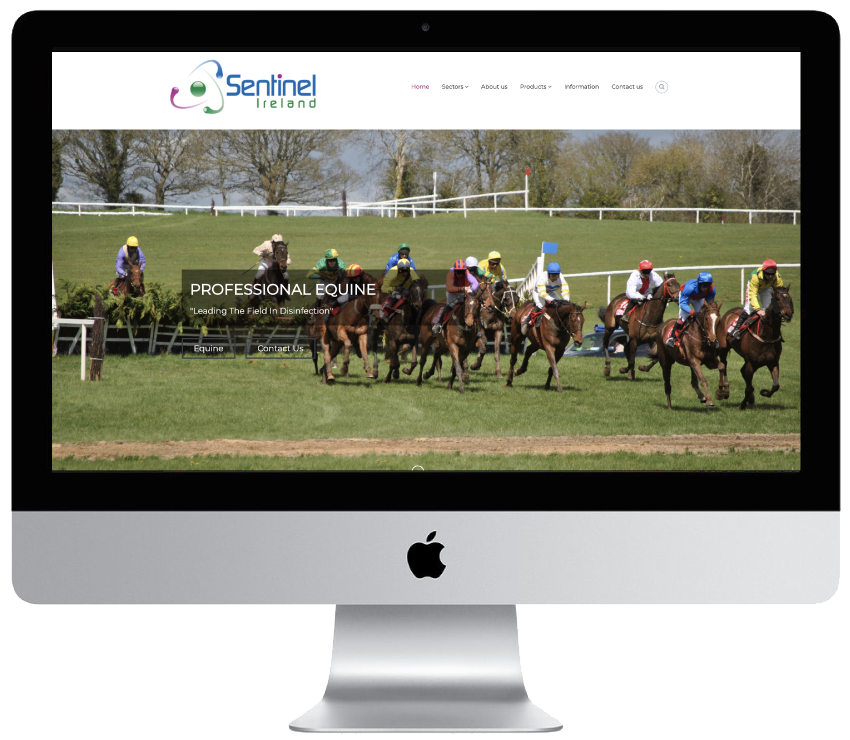 The STERI-7™ Is a cutting edge range of products of which are leading the field in disinfection. We have products and service in Medical and hospitals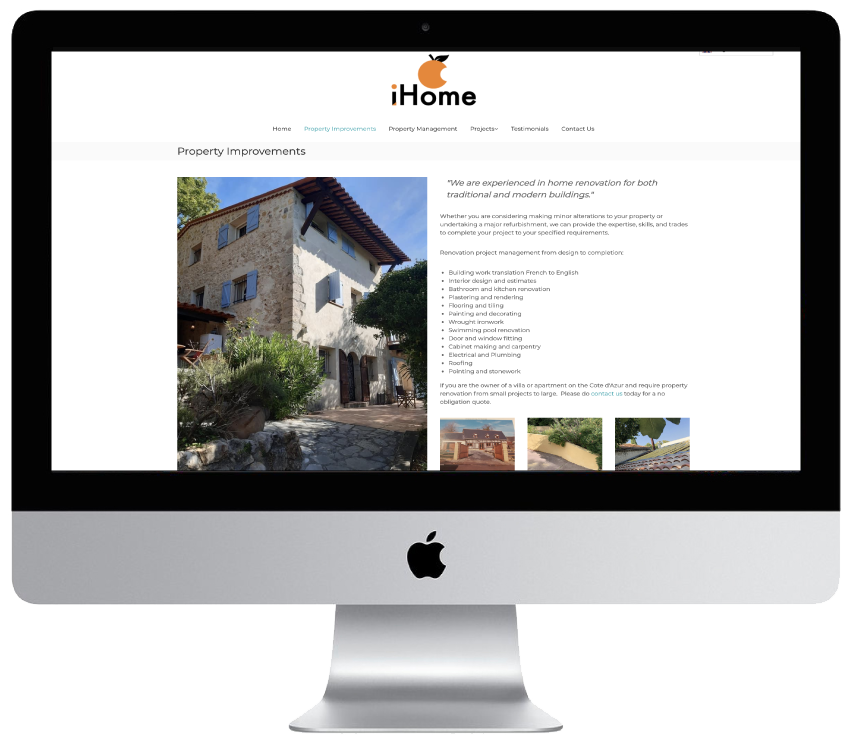 With over 20 years' experience working in France and fluent French-speaking, Home France are well placed to provide high quality and cost-effective service individually tailored to suit your needs.