Riviera Classic Car Hire
You will be greeted at Nice Airport with a pleasant smile and a coffee, once the paperwork is complete (the coffee will take longer than the paperwork) we will give you a full introduction on your choice of car and have a short test drive to make sure you are happy with everything. Either follow the supplied map route or use the sat nav (included in the package) towards Monaco by the coast road (Lower Cornice). Why not have lunch at The Grand Cap Ferrat, it's stunning, wonderful service, elegance and charm. The views are beautiful from the lawns looking out to sea. After a leisurely lunch wind your way up the coast road to the hilltop village of Eze. There you will be met by reception who will take care of your car and your luggage.
The ancient village of Eze, with its fabulous views over St Jean-Cap Ferrat, is where the real appeal of the Côte d'Azur lies. Perched on rock 1,400 feet above sea level, the village centres on the ruins of a 12th-century castle. Wandering through its labyrinthine streets, (admiring the view over the Mediterranean coast) You will discover that the narrow, sloping streets and archways open out into hidden squares, fountains and quiet courtyards. There are also many tempting arts and craft boutiques to browse around. When you have had your fill, stroll up to the Jardin Exotique, where around 400 Mediterranean cacti, citrus trees and tropical plants from Africa and America surround the castle ruins.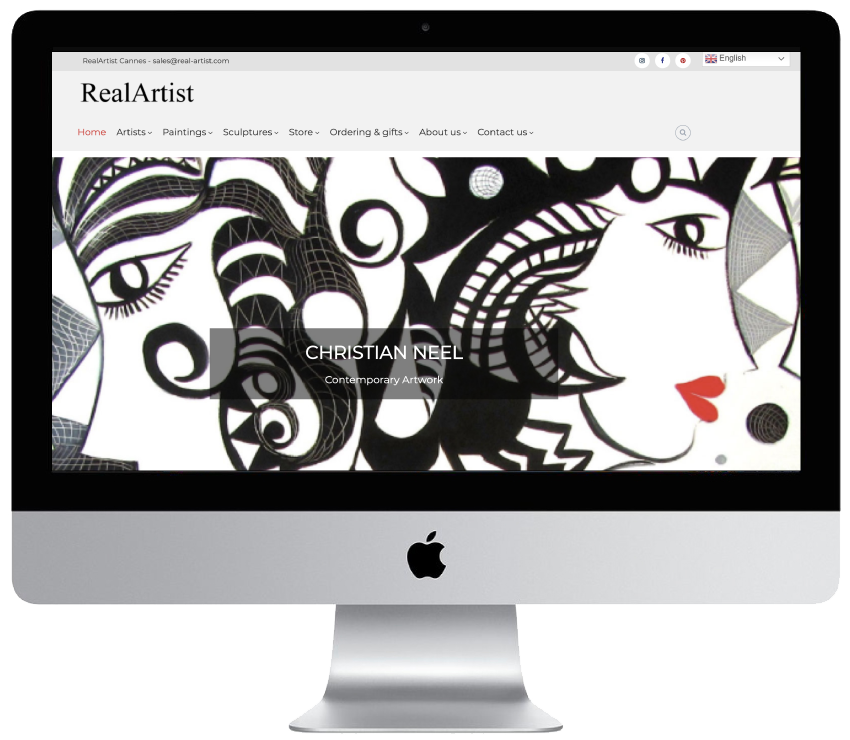 Welcome to our on-line gallery - Real Artist is an online gallery, where every piece of artwork displayed is unique and authentic from renowned, well-established artists.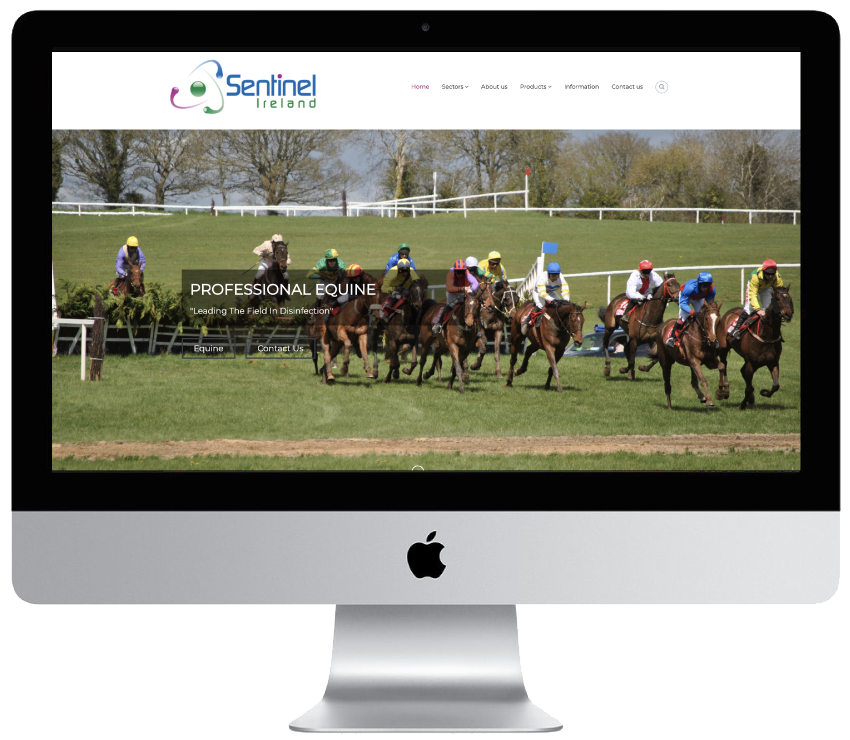 The STERI-7™ Is a cutting edge range of products of which are leading the field in disinfection. We have products and service in Medical and hospitals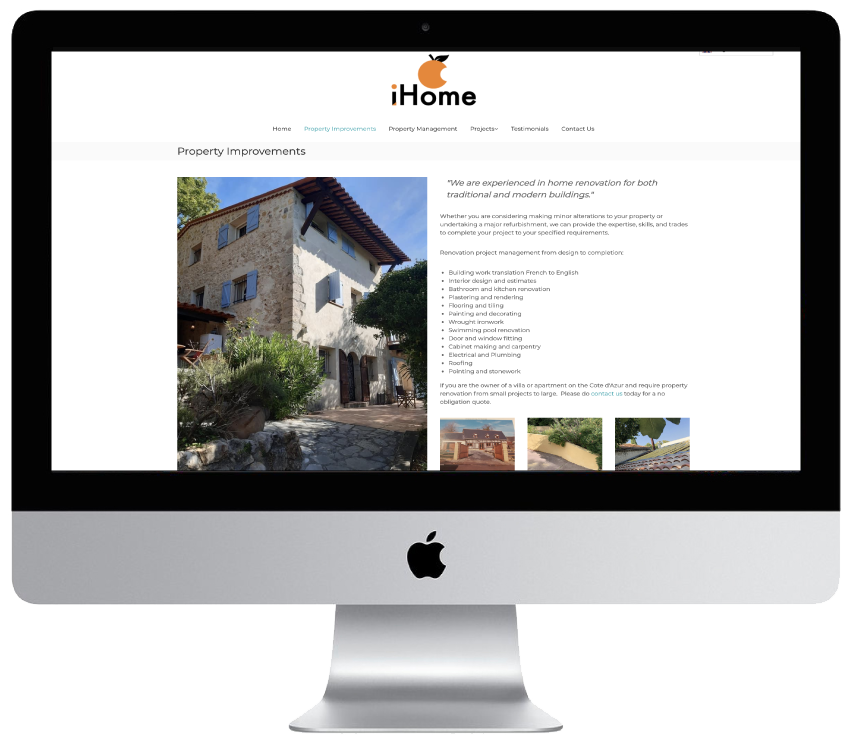 With over 20 years' experience working in France and fluent French-speaking, Home France are well placed to provide high quality and cost-effective service individually tailored to suit your needs.