"We are a full-service digital agency based in Cannes, Côte d'Azur, delivering, dynamic websites, e-commerce, WordPress, social media, site re-design, email marketing, hosting & domains

We offer a personalised solution for your business no matter what size. Our WordPress websites deliver you a clean, responsive, and creative website that presents your business with a modern and professional image. All our sited display beautifully on any platform from desktop to mobile phone.
Covid-19 - Stay in business - Get online
We can build you a website in just 3 days
From €249
This was the second upgrade to our website with all new copy and imagery, really happy with the result
Robert Lynch
Environmental Company
Great design, so happy to finally have our online shop working, thanks for all the help guy's
Paul Wayne Gregory
Choclatier
This project was difficult to deliver but with your help it all went according to plan, thank you!
Simon Conway
Private Airline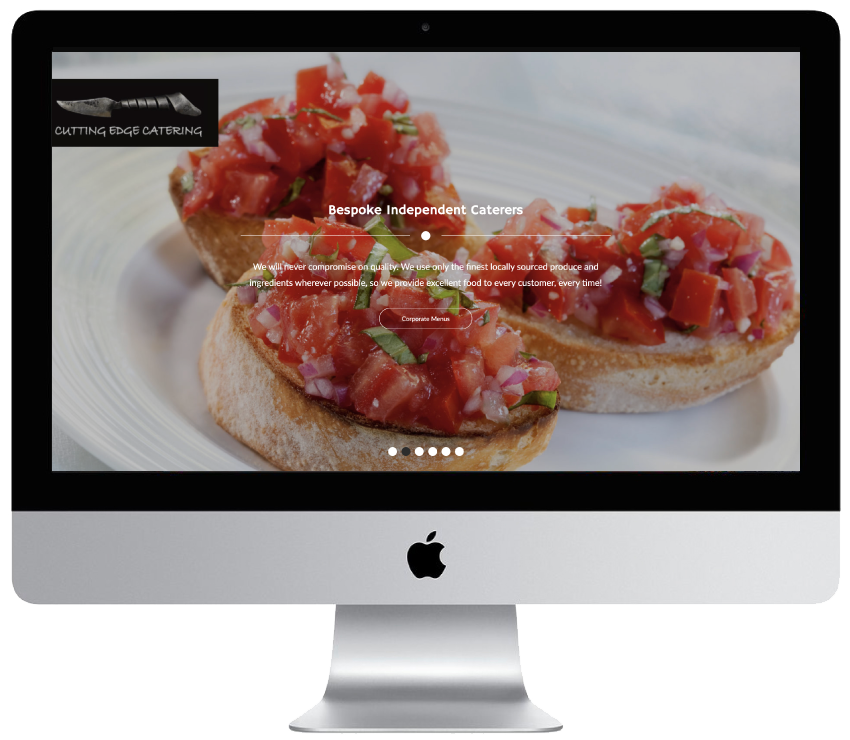 Thank you for getting us online with a fabulous site, it really does our food justice, great work
Rosalie Ponsford
Catering Company
Exactly what we needed, delivered on budget, and on time great work from DigitalCannes
Natasha Brayworth
Super Yachts
As always you delivered exactly what we wanted and we are very happy with the results.
David Cavalier
Gastro Pub