HK Riviera Concierge
Welcome to Hamilton & Kennion Riviera Concierge!
Val Hamilton and Min Kennion have joined forces and skills, to set up HK Riviera Concierge, to enable you to share our passion of the Côte D'Azur and enjoy all that it has to offer.
We provide a broad range of tailor-made concierge services, to meet your individual needs and requirements, allowing you to relax and enjoy the Côte d'Azur and its surroundings, whether it be your own home or rented property.
We hope to be able to cater to your needs, whether it be Property Management,  Catering, Boat Charters, or Excursions and Day Trips.
Between us, we are proficient in English, French and Spanish.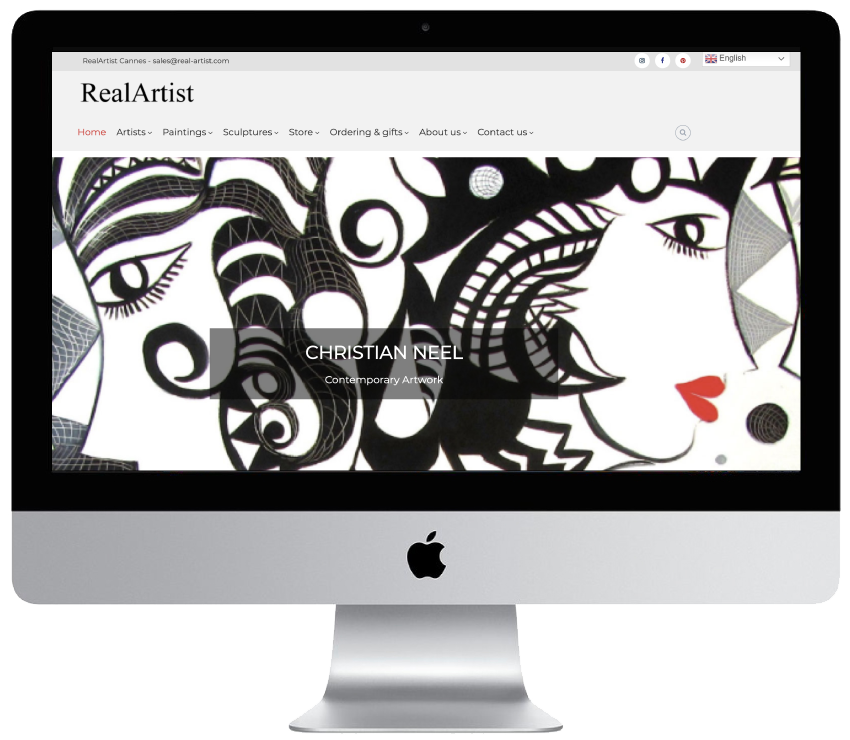 Welcome to our on-line gallery - Real Artist is an online gallery, where every piece of artwork displayed is unique and authentic from renowned, well-established artists.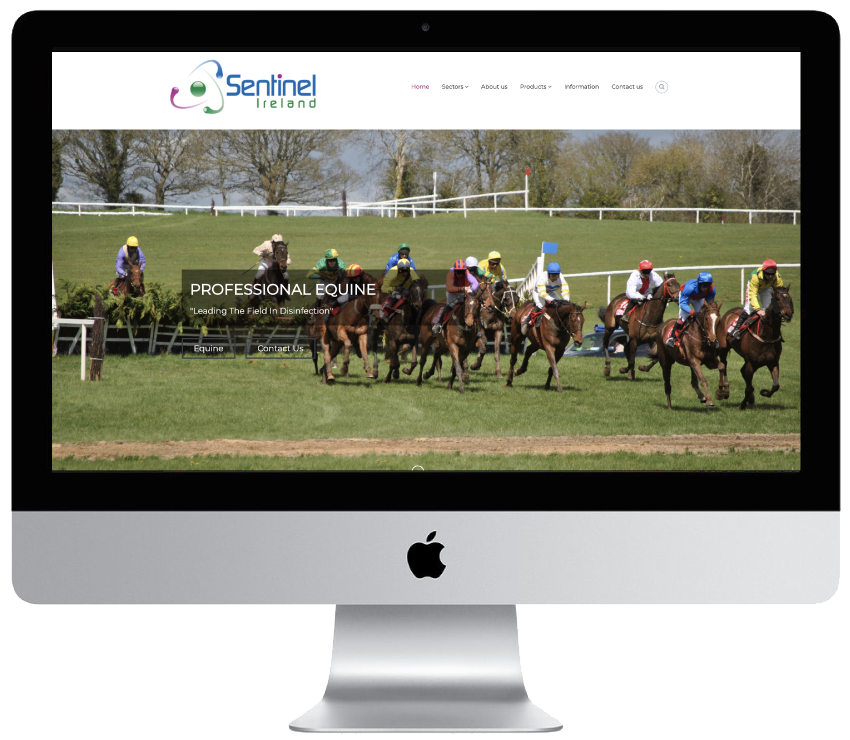 The STERI-7™ Is a cutting edge range of products of which are leading the field in disinfection. We have products and service in Medical and hospitals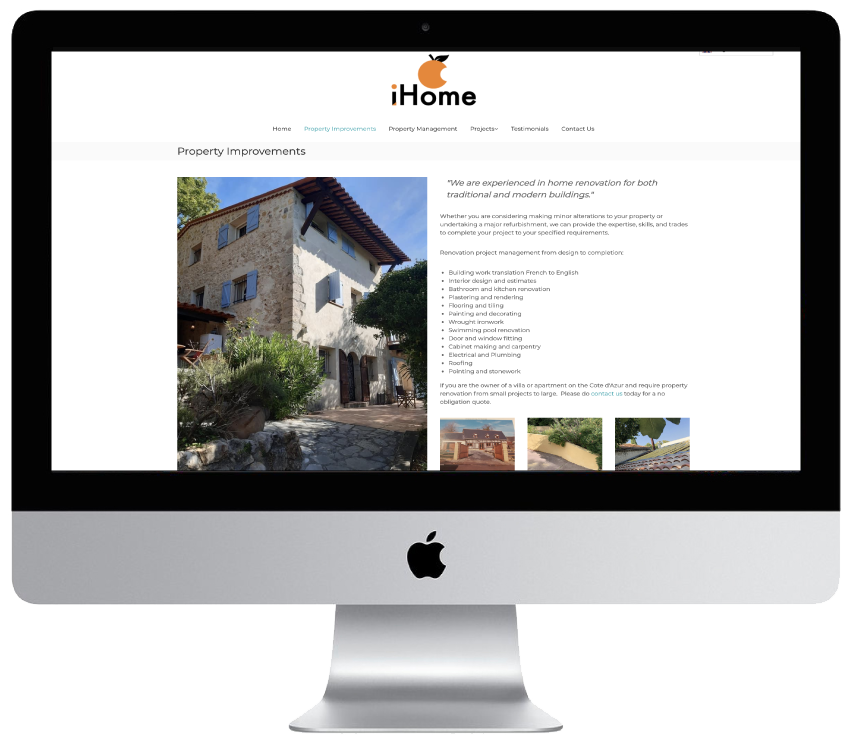 With over 20 years' experience working in France and fluent French-speaking, Home France are well placed to provide high quality and cost-effective service individually tailored to suit your needs.