British Building Maintenance
We are a professional British company based in the French Riviera. We have specialists that concentrate on minor repairs and general maintenance to all aspects of villa and apartments. We are happy to visit you and quote on any work you need to be done on your property, with no obligation. Our service is reliable, flexible, reasonably priced and always finished on-time. We also offer 24-hour emergency service if you have the need for urgent work to be done.
With over 20 years of experience working in the South of France, we have many happy satisfied customers. We look forward to meeting with you to discuss your requirements and projects.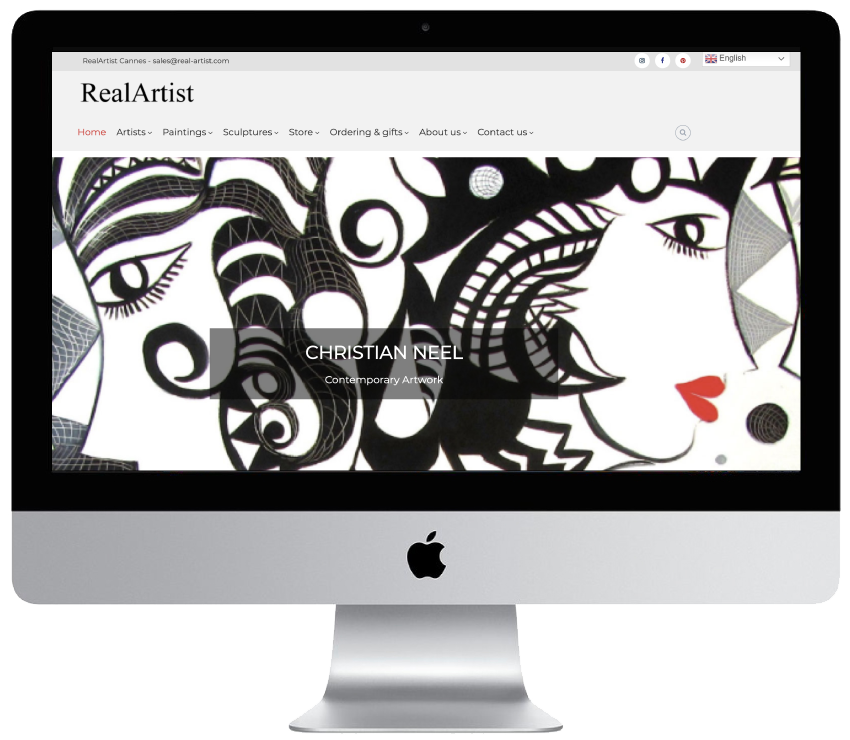 Welcome to our on-line gallery - Real Artist is an online gallery, where every piece of artwork displayed is unique and authentic from renowned, well-established artists.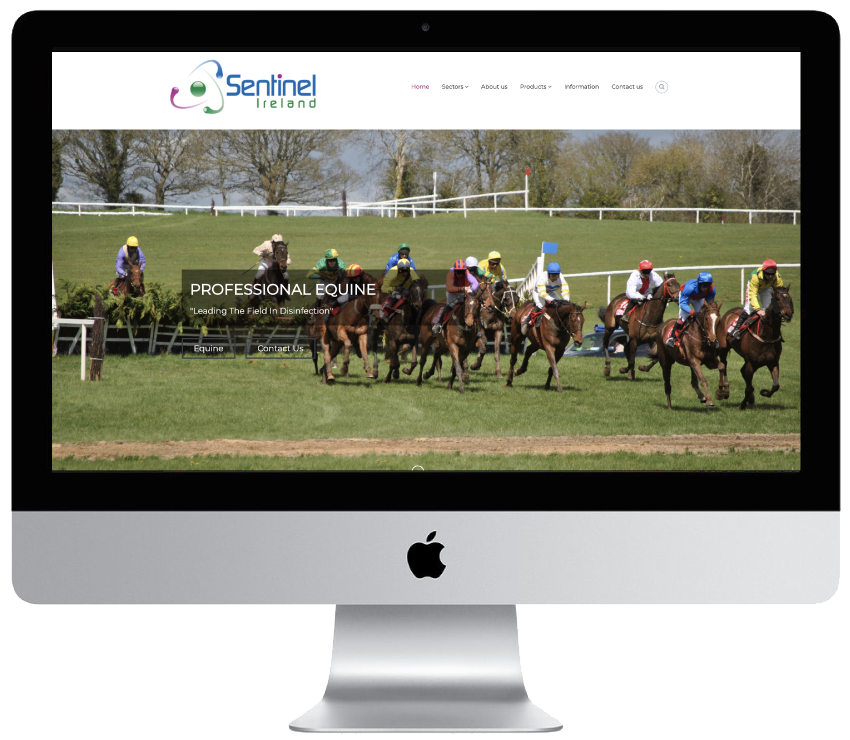 The STERI-7™ Is a cutting edge range of products of which are leading the field in disinfection. We have products and service in Medical and hospitals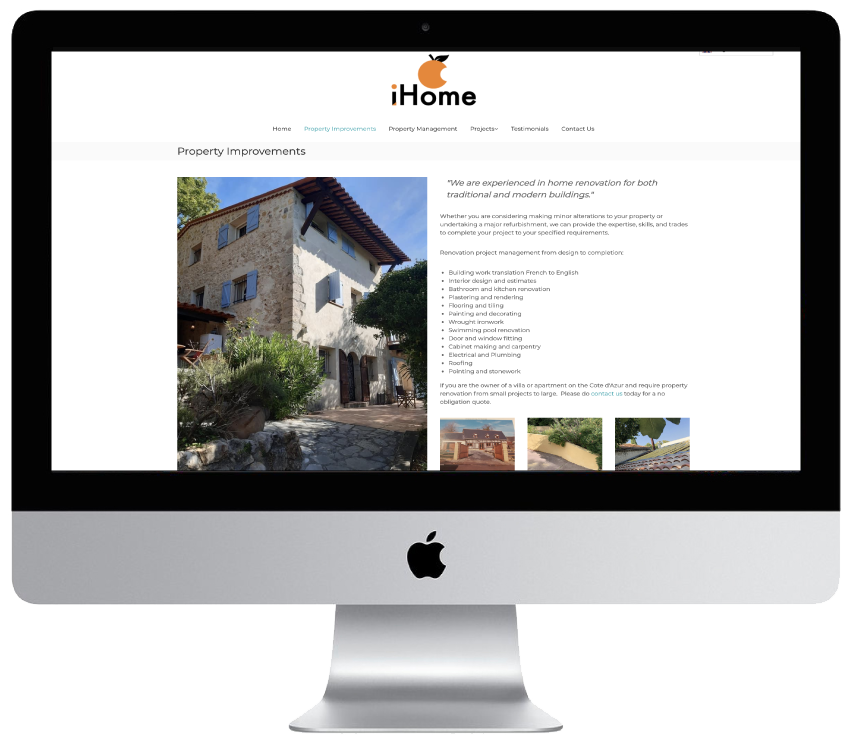 With over 20 years' experience working in France and fluent French-speaking, Home France are well placed to provide high quality and cost-effective service individually tailored to suit your needs.