Cutting Edge Catering
From tasty canapes and buffets, to elaborate three-course meals, we provide delicious and wholesome meal solutions for our clients using the finest quality products.
We pride ourselves on working closely with our clients to ensure all dietary needs are met, so don't worry if you need vegetarian, gluten, lactose-free or kosher food, we can provide that for you, just ask! If you'd like to use us but have some questions then please do call, we'll be pleased to help you!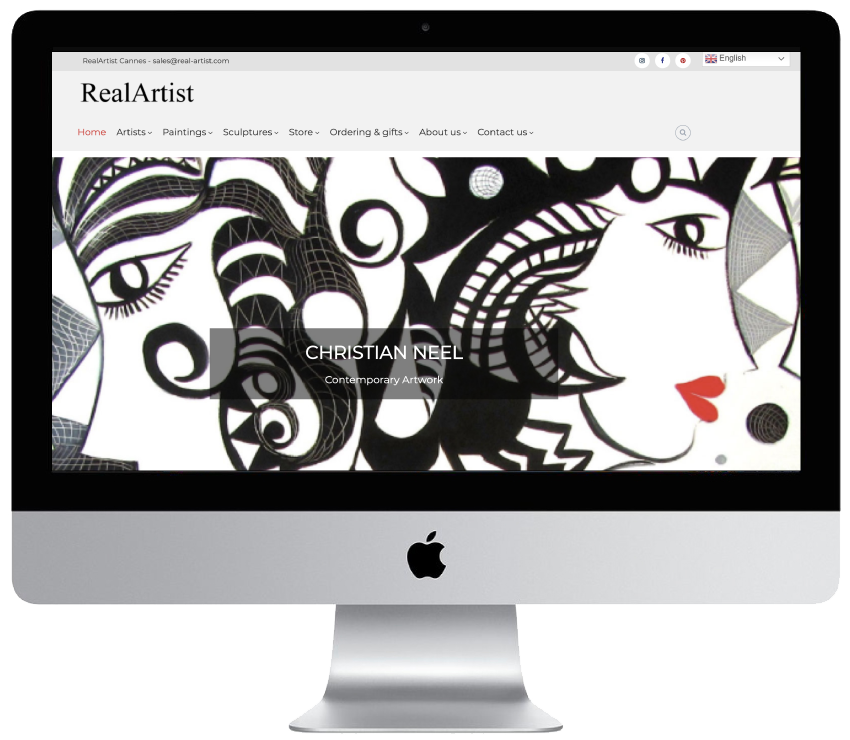 Welcome to our on-line gallery - Real Artist is an online gallery, where every piece of artwork displayed is unique and authentic from renowned, well-established artists.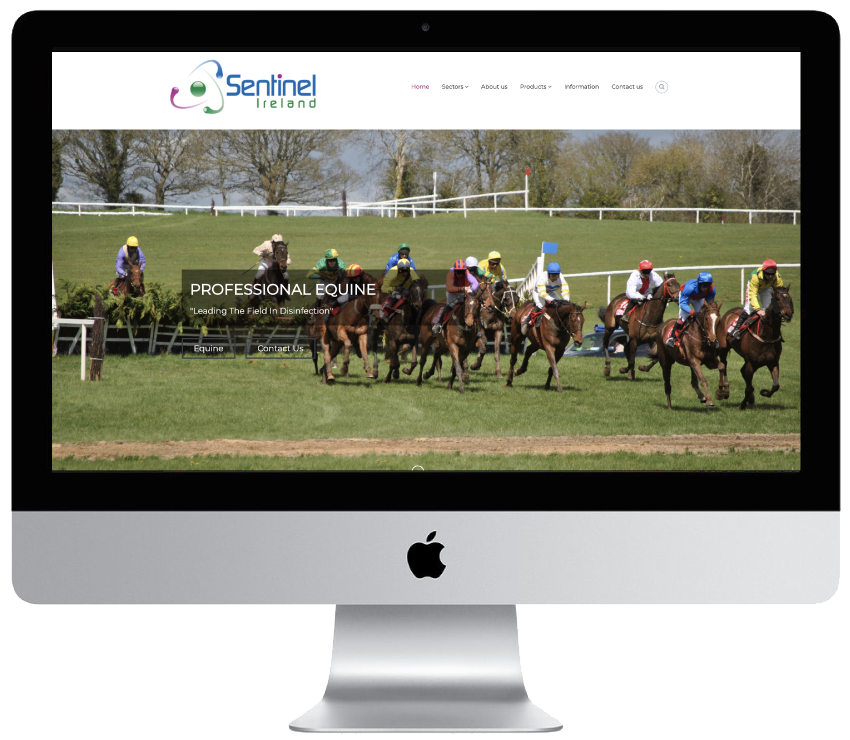 The STERI-7™ Is a cutting edge range of products of which are leading the field in disinfection. We have products and service in Medical and hospitals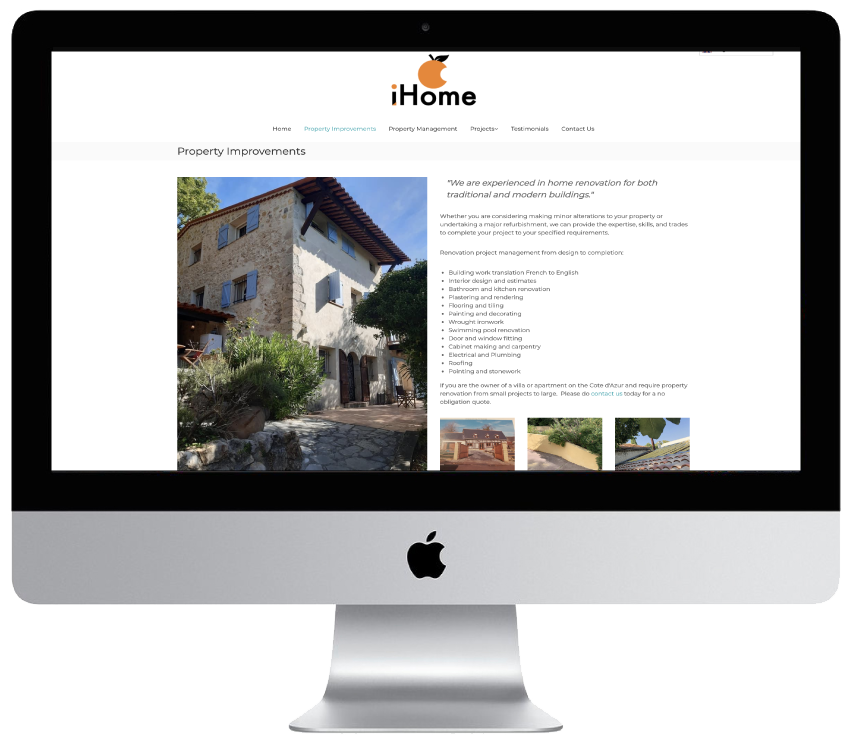 With over 20 years' experience working in France and fluent French-speaking, Home France are well placed to provide high quality and cost-effective service individually tailored to suit your needs.