Station Tavern
Cannes Keys is a simple ingenious concept. You rent out your apartment or villa and we take care of the rest!
Apart from a nominal yearly fee, normally €100 for "key holding services"—you pay-as-you-go for the services you require on a rental-by-rental basis. The core services we would typically provide are; preparing the apartment/villa, provide bed linen and towels. We do the meet and greet, welcoming your guests with a personal touch, and provide guidance on the uniqueness of your property and make sure your guests are well settled in.
We act as your guest's central contact during their stay —on hand 24/7 to deal with any issues which may arise. After your guests leave, we will do the cleaning and control and report any damages.
Outside rentals periods we offer "pop-in services" to check on your property, carry-out deep cleans, and can deal with any maintenance issues. In the price list section you can see our prices —you just tell us when your guest is arriving, which services you require for that particular rental and we will take care of the rest.
We are an international family, as well as mother-tongue English and Russian we are fluent in Italian and all the Scandinavian languages.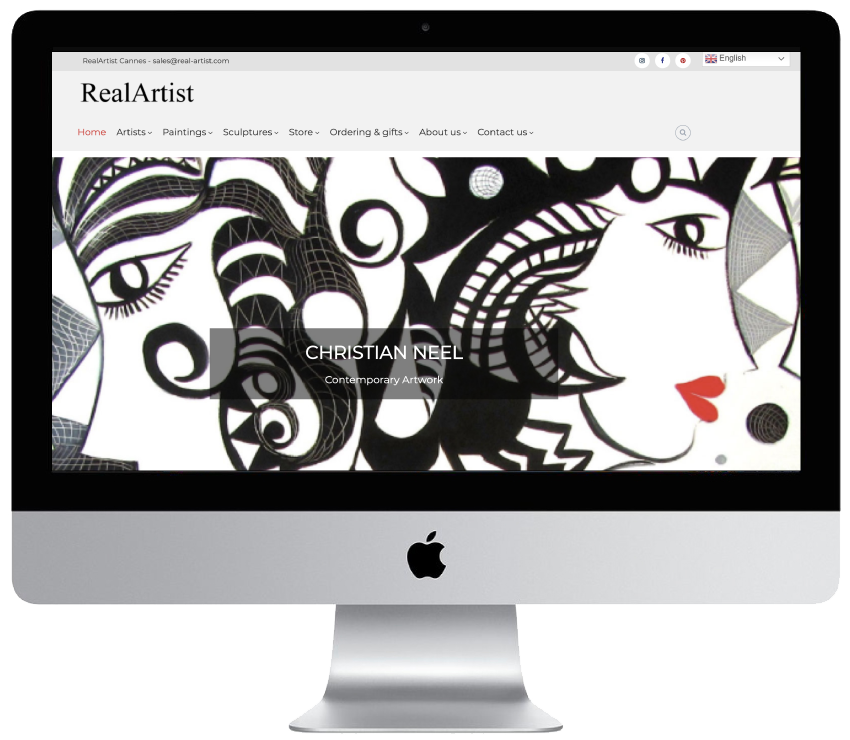 Welcome to our on-line gallery - Real Artist is an online gallery, where every piece of artwork displayed is unique and authentic from renowned, well-established artists.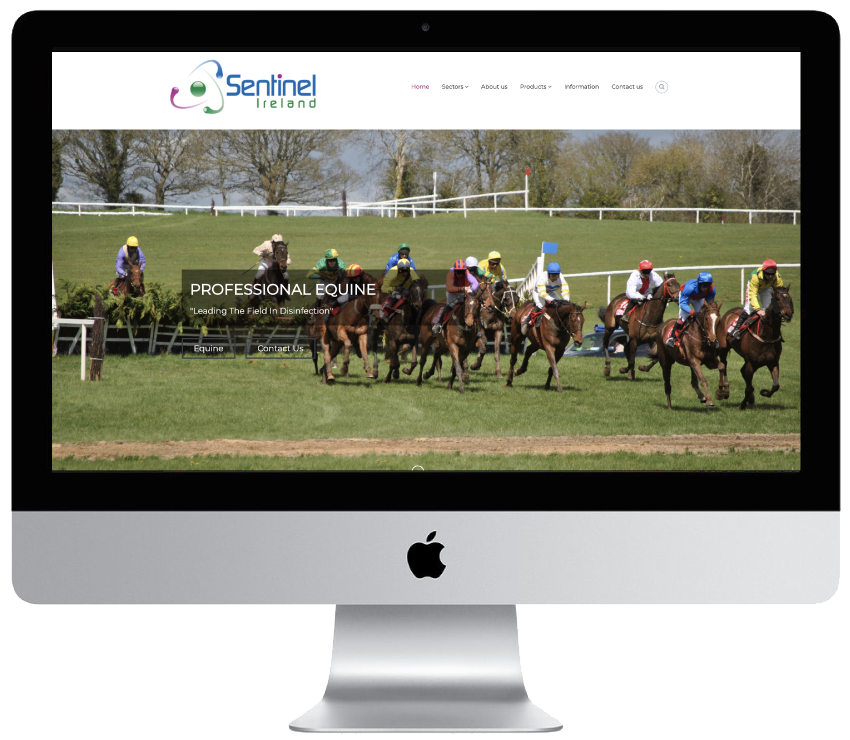 The STERI-7™ Is a cutting edge range of products of which are leading the field in disinfection. We have products and service in Medical and hospitals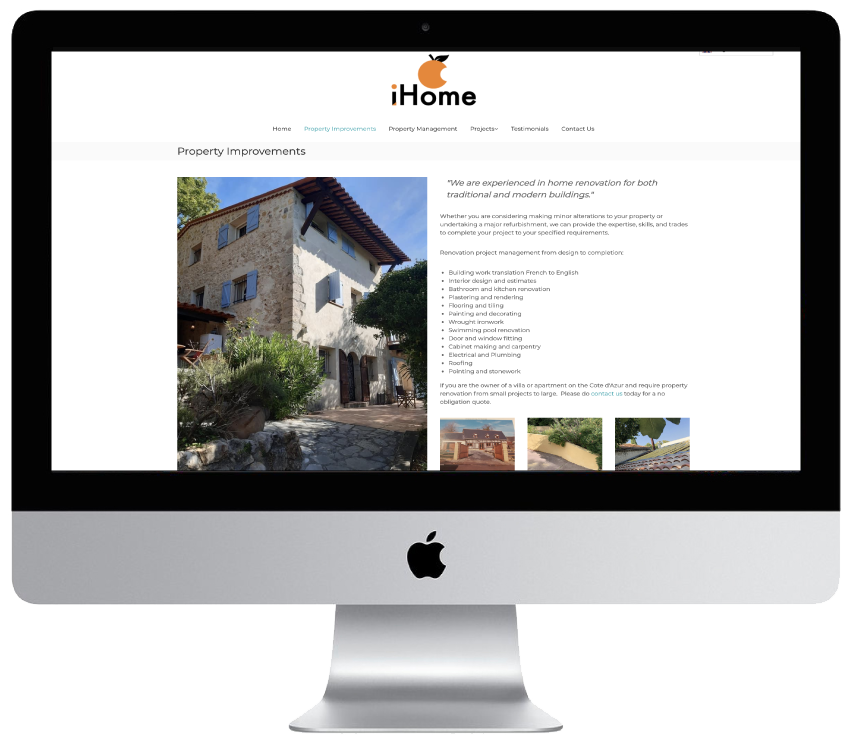 With over 20 years' experience working in France and fluent French-speaking, Home France are well placed to provide high quality and cost-effective service individually tailored to suit your needs.