Rivera Express
A truly unique experience to bring your dreams into reality
Step back in time to the glamorous early 20th century aboard the Riviera Express & enjoy the stunning views of the Mediterranean Sea.
The Riviera Express promises to take you back in time. With its polished wood & antique interior the coach takes you back to a golden age of travel.
The Riviera Express is a true classic. Step on board for an elegant adventure along the Côte d'Azur. As we tailor-make your day.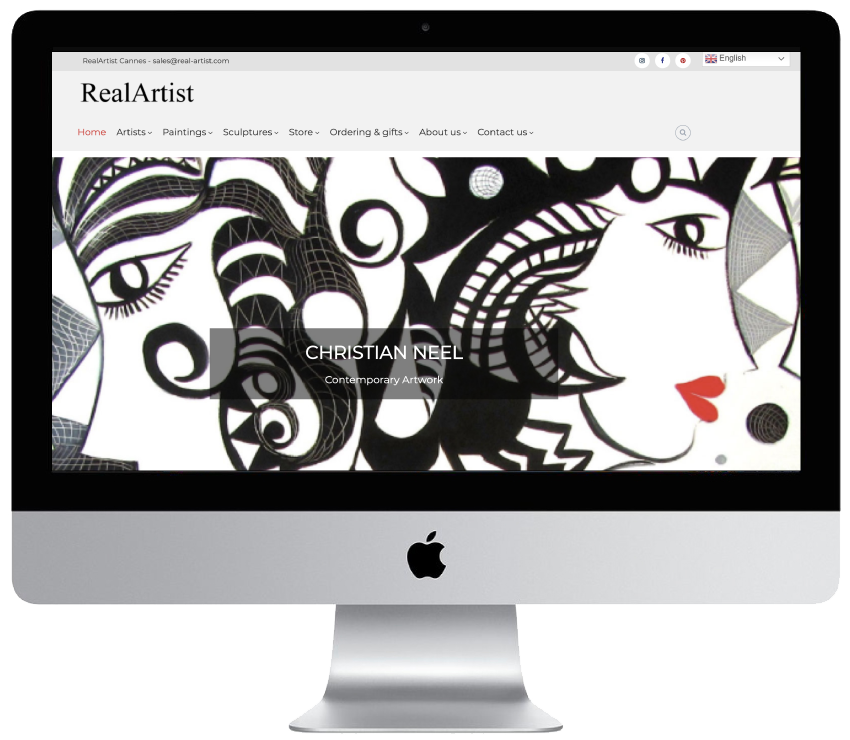 Welcome to our on-line gallery - Real Artist is an online gallery, where every piece of artwork displayed is unique and authentic from renowned, well-established artists.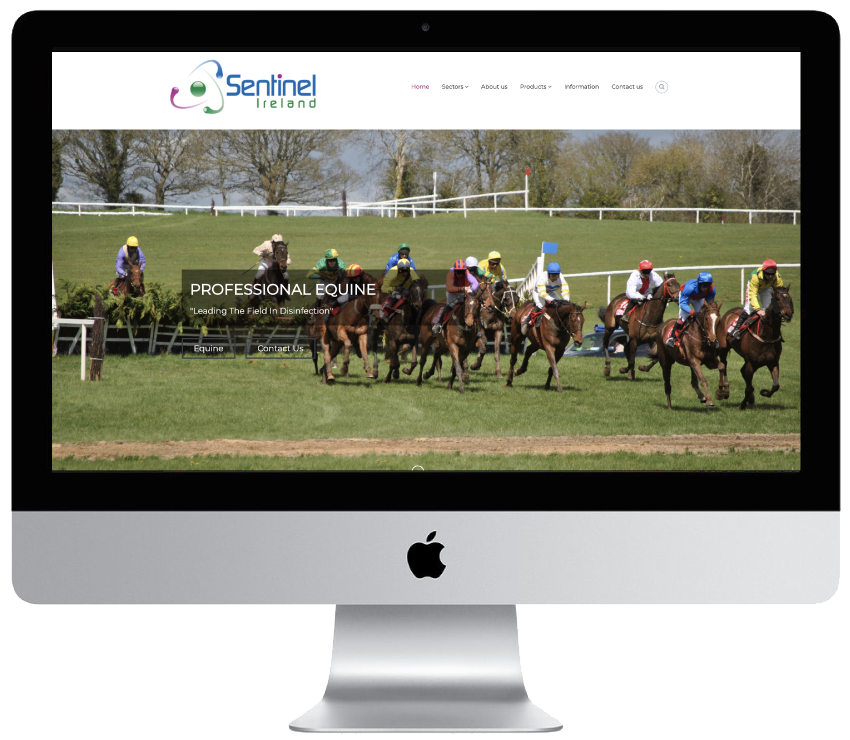 The STERI-7™ Is a cutting edge range of products of which are leading the field in disinfection. We have products and service in Medical and hospitals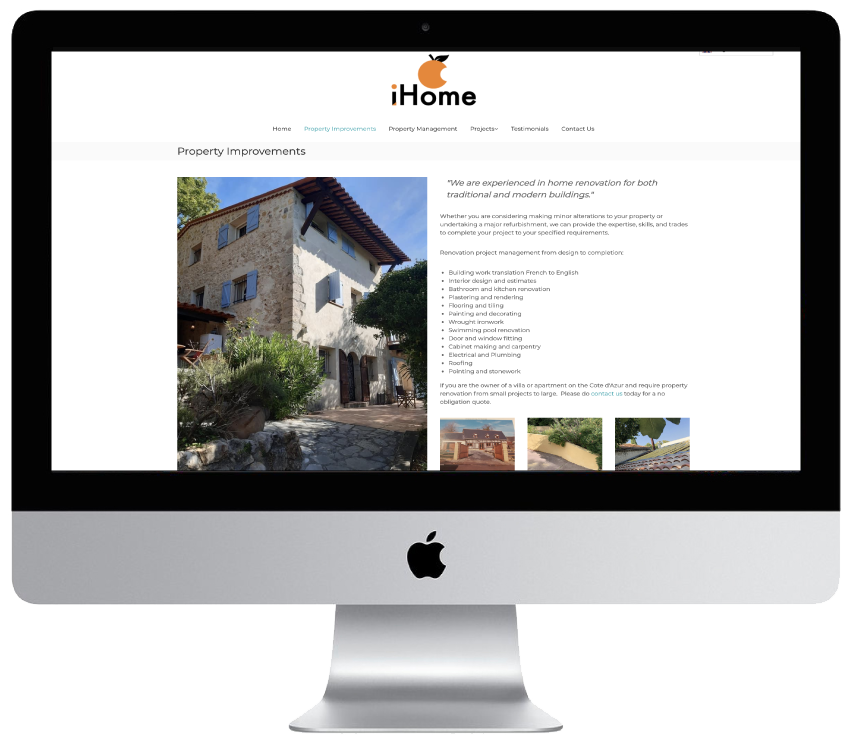 With over 20 years' experience working in France and fluent French-speaking, Home France are well placed to provide high quality and cost-effective service individually tailored to suit your needs.