ECAS - Environmental Compliance & Service
We help you – your customers, your tenants, or your stakeholders – to reduce risks by becoming operationally and environmentally compliant.
This is so you don't harm your people, your customers, your premises, or the environment – while you're going about your day-to-day business.
We do this by using relevant legislation and regulation to: perform inspections and audits, provide guidance, co-ordinate solutions, and carry out ongoing monitoring and support for our clients.
Areas of expertise
Legislation and regulation are designed to protect people and their surroundings. Our job is to make it easy for everyone to comply to it.
The areas of compliance we specialise in are:
Air quality monitoring
Asbestos identification and control
Fats, Oils, and Grease (FOG) management and disposal
Kitchen extraction and ventilation
Legionella risk assessments
Noise surveys and control
Third-party cost recovery
All our services can be taken separately, or as part of a bundled package.
We'll work with you to design and deliver an approach that satisfies your objectives, time frame, and budget.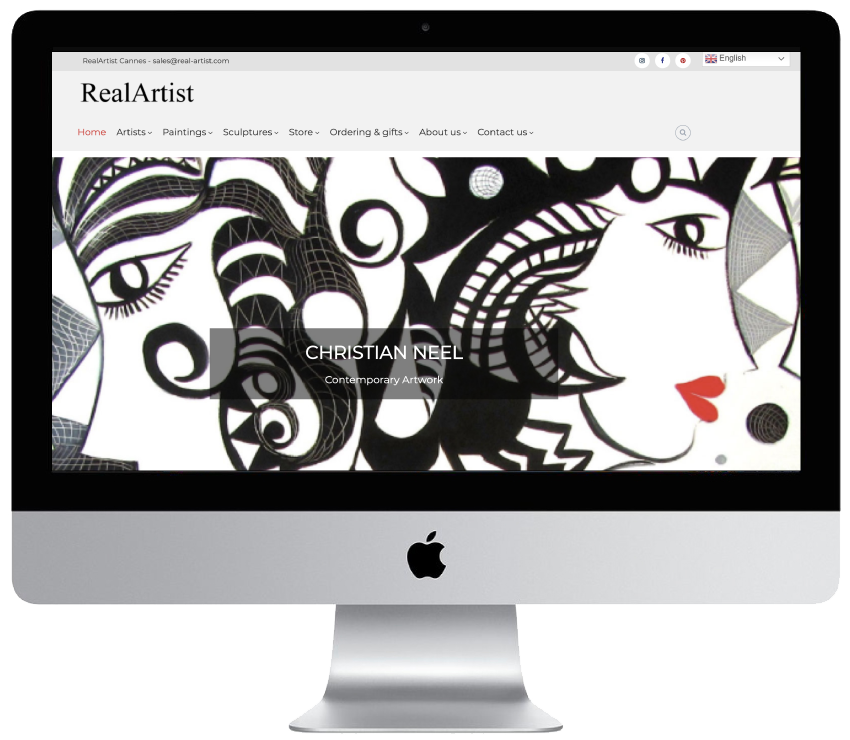 Welcome to our on-line gallery - Real Artist is an online gallery, where every piece of artwork displayed is unique and authentic from renowned, well-established artists.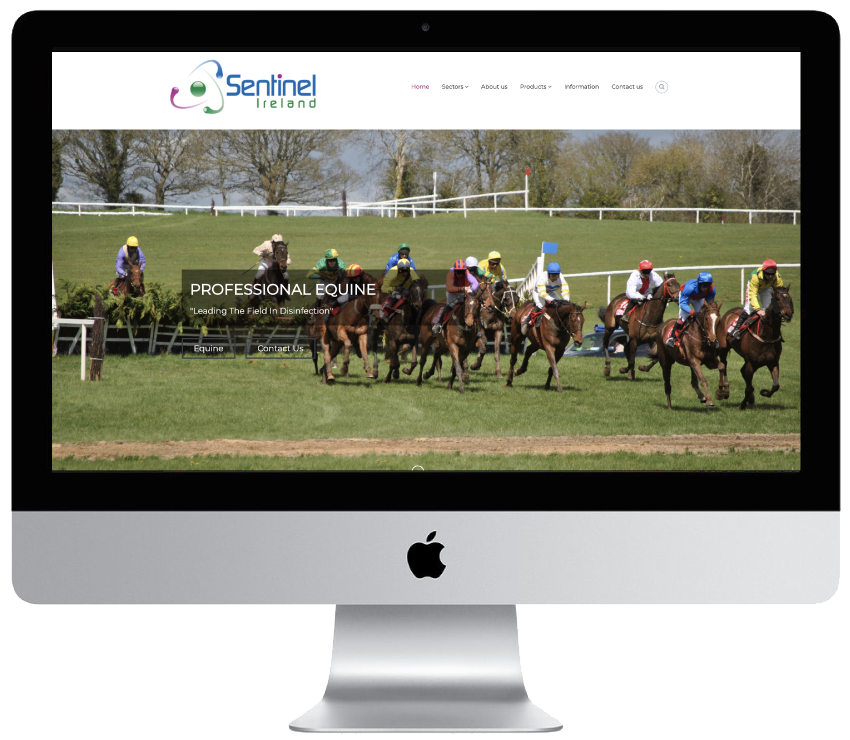 The STERI-7™ Is a cutting edge range of products of which are leading the field in disinfection. We have products and service in Medical and hospitals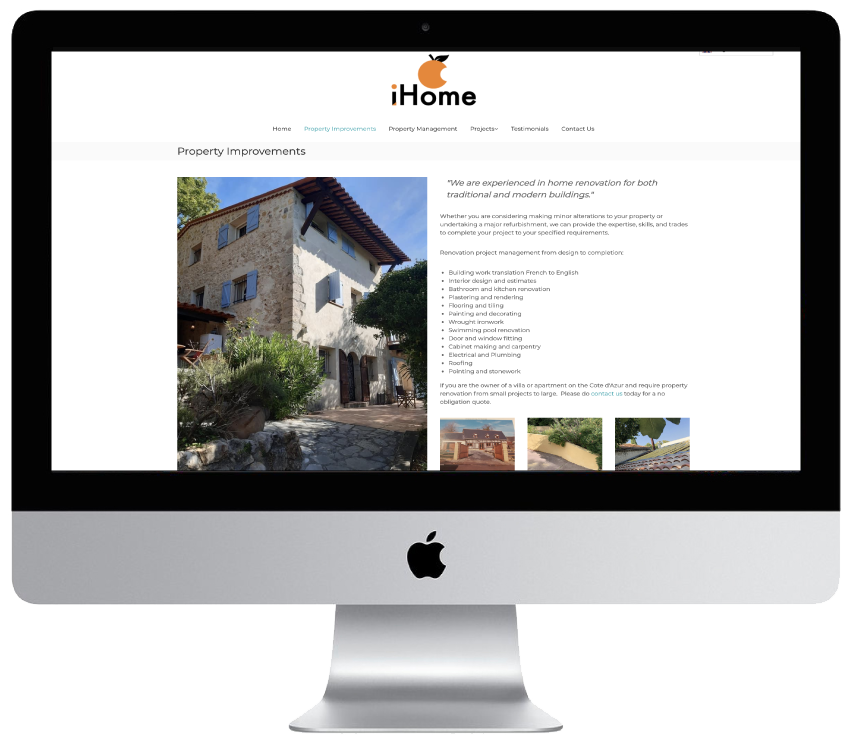 With over 20 years' experience working in France and fluent French-speaking, Home France are well placed to provide high quality and cost-effective service individually tailored to suit your needs.