Jetting - Private jet hire
Private jet charter during the COVID-19 coronavirus outbreak
We are fully operational and available for short notice on-demand private jet charter and future flight planning, during the current coronavirus COVID-19 pandemic.
Where can I fly by private jet during the Coronavirus outbreak? We now have a country-by-country rundown of current flight and passenger restrictions. Search by country to see information for both international and domestic flight movements, which is updated several times throughout the day.
Being agile and reactive, the private charter industry is able to operate last minute flights within what's operationally possible. And to react immediately, as and when travel restrictions are lifted again (something we are watching very closely).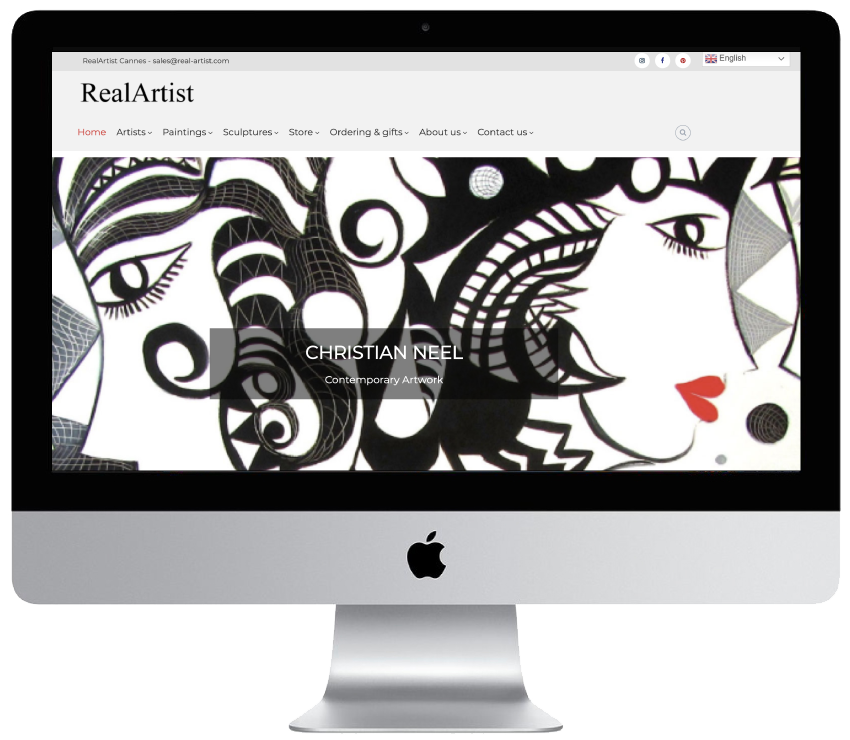 Welcome to our on-line gallery - Real Artist is an online gallery, where every piece of artwork displayed is unique and authentic from renowned, well-established artists.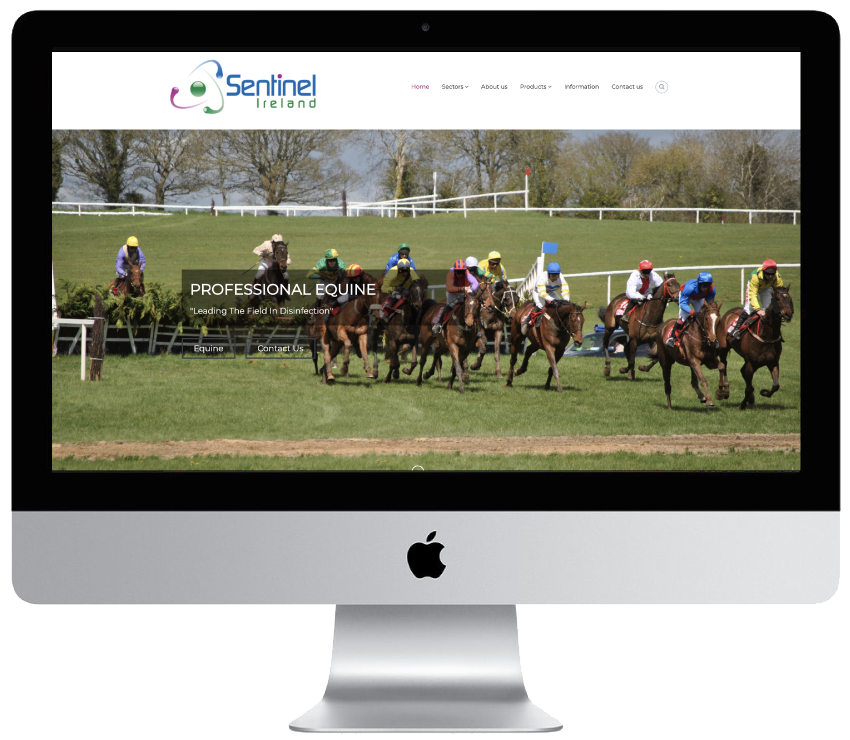 The STERI-7™ Is a cutting edge range of products of which are leading the field in disinfection. We have products and service in Medical and hospitals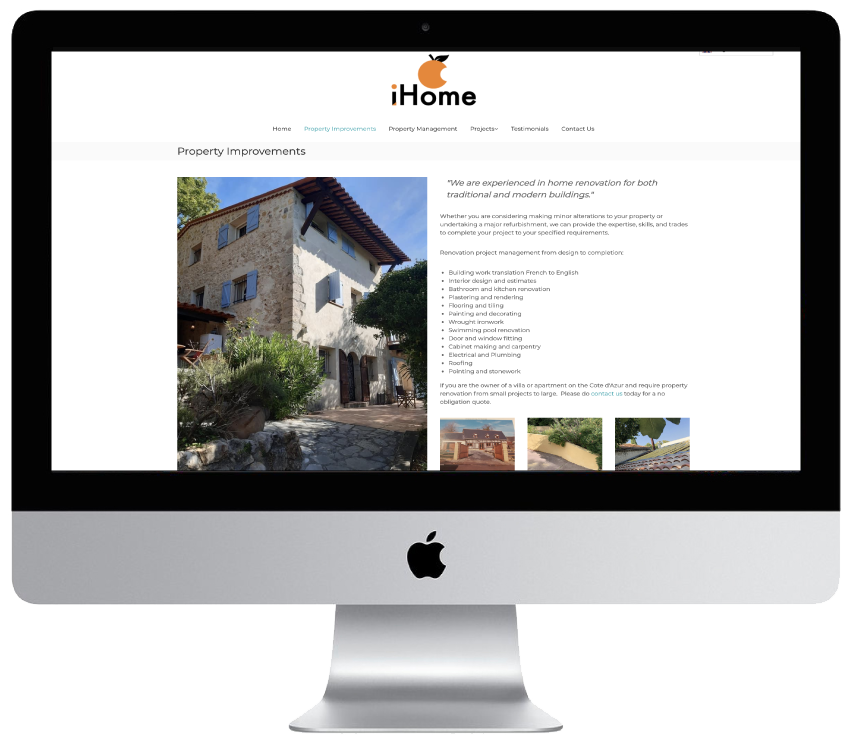 With over 20 years' experience working in France and fluent French-speaking, Home France are well placed to provide high quality and cost-effective service individually tailored to suit your needs.