CannesChef
CannesChef are a full service catering company supplying the Cannes area of the Côte d'Azur. All our products are made from whole fresh ingredients and made to order.
We can cater for every tute of event and have a huge range of products. It is possible that our listed products can changes periodically with the seasons. We are always happy to discuss individual requirements and special orders although our range is quite extensive.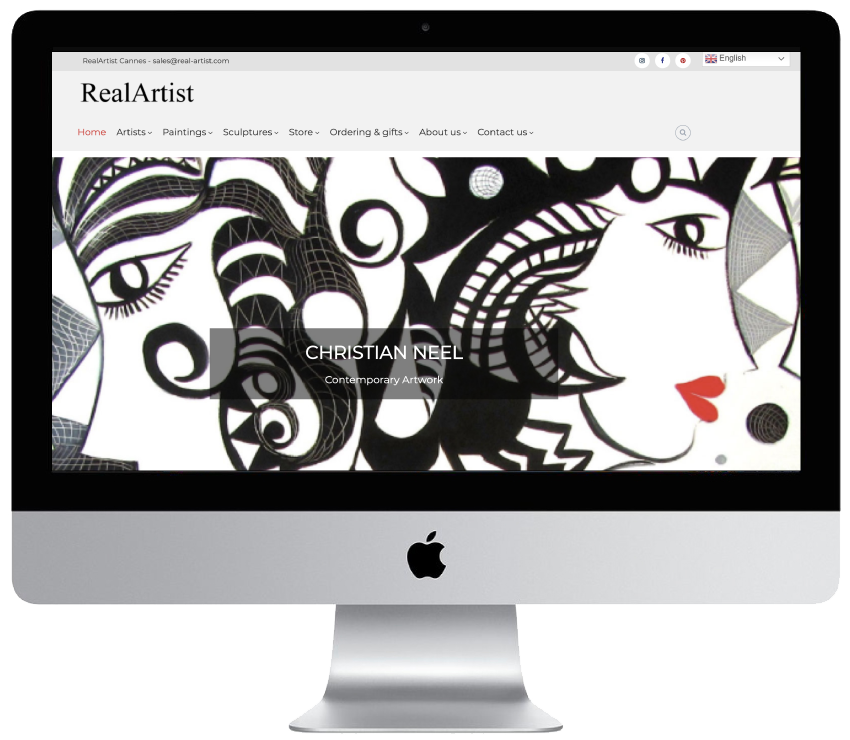 Welcome to our on-line gallery - Real Artist is an online gallery, where every piece of artwork displayed is unique and authentic from renowned, well-established artists.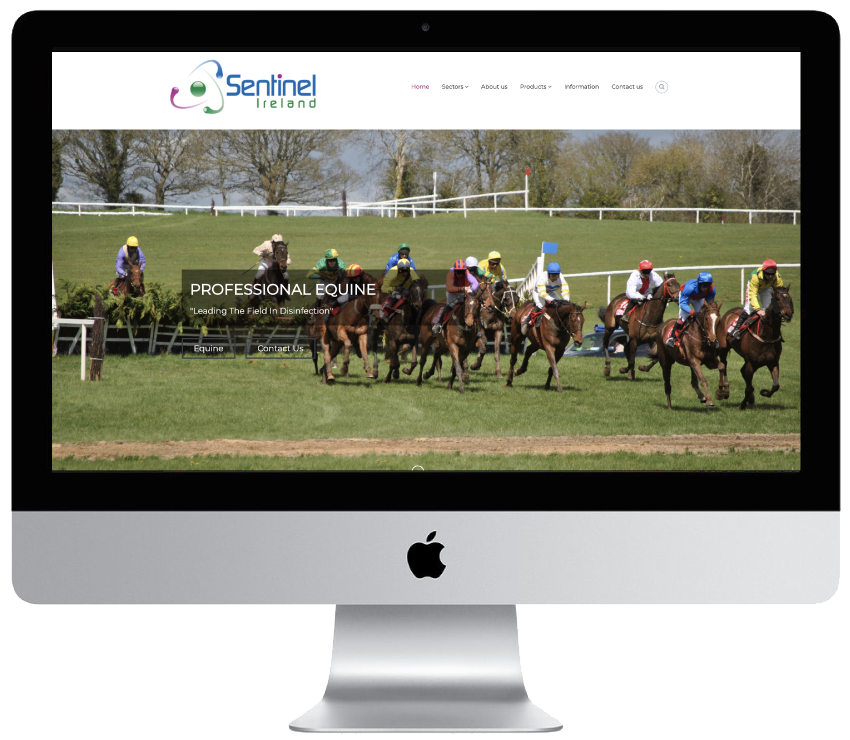 The STERI-7™ Is a cutting edge range of products of which are leading the field in disinfection. We have products and service in Medical and hospitals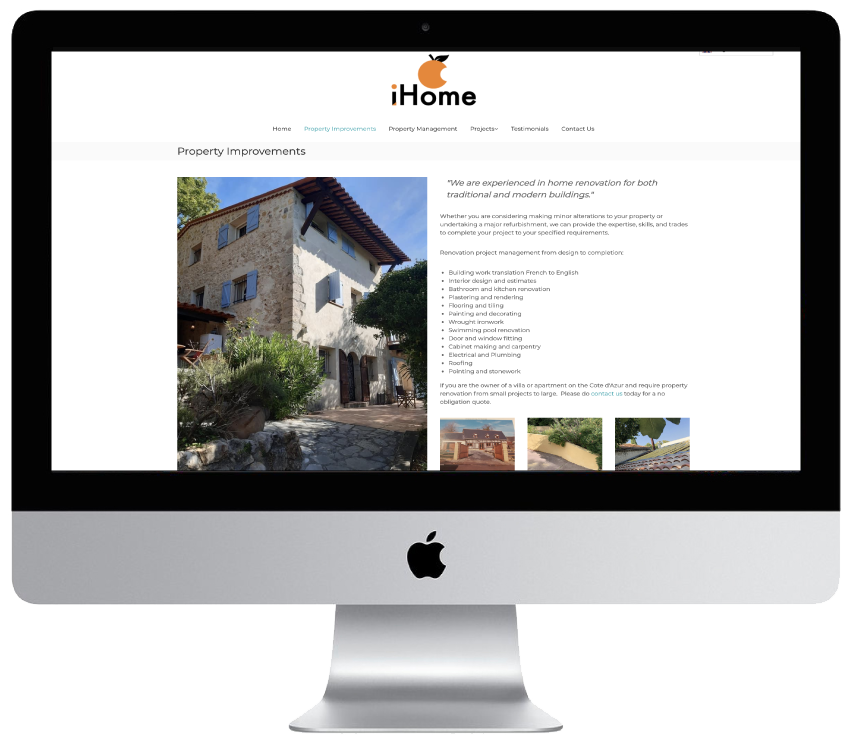 With over 20 years' experience working in France and fluent French-speaking, Home France are well placed to provide high quality and cost-effective service individually tailored to suit your needs.